Sightseeing Boat Charters | Scenic Cruises | Abel Tasman National Park
Sightseeing Trips into Abel Tasman National Park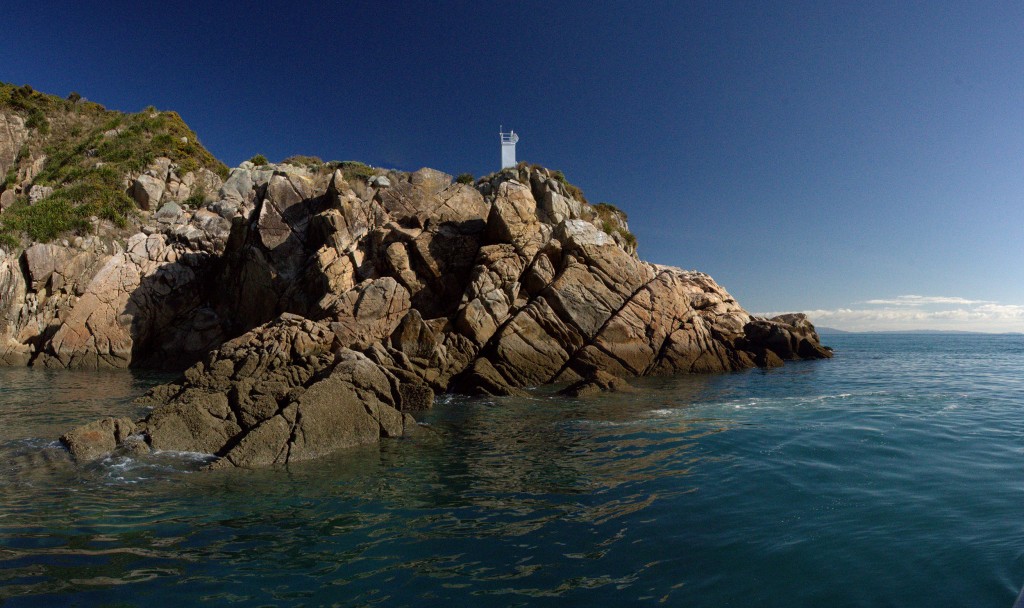 Separation Point, Abel Tasman National Park
Scenic Trips from Golden Bay into Abel Tasman National Park; enjoy the unique views of scenery & birdlife in the National Park's many secluded bays from the boat, while enjoying the light brunch provided.
Go swimming in the beautiful sapphire blue water or stay onboard to soak up the sun and scenery. The perfect trip for a golden sunrise photo, whether you're a novice or a professional photographer, you can't go wrong.
Minimum requirement : 4 people, maximum : 10 people (including children).
If you would like to book a trip please email or phone for further details.